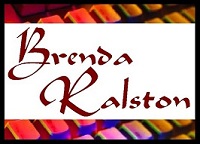 Need to get the word out about your business, but don't know where to start? It's easier than you think! Send impactful emails that promote your products or services and look professional, without a big budget or marketing expertise.
Market like a pro.
Powerful tools to attract new business.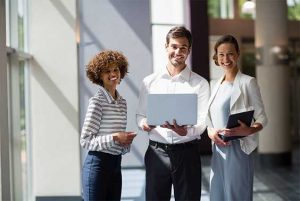 Turn leads into sales.
A STRAIGHT LINE TO SALES SUCCESS.
Stop guessing which deals will close each month. Focus on your most valuable opportunities to hit your sales goals every month! Hot leads end up in your hands while they're ready to buy because your marketing and sales efforts are fully connected.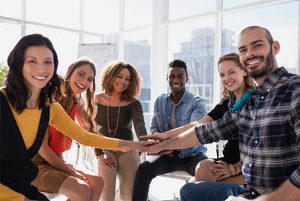 Win raving fans for life.
FROM LEADS TO SALES: 5-STAR REVIEWS.
It's more expensive to acquire a new customer than it is to keep one. But too many companies focus on the top of the funnel. Stay engaged with your customers and continuously delight them after their initial purchase.
ARE YOU LOOKING TO
Contact Me or Pay an Invoice?